While I enjoy this "leisure" time of not being in school and not yet having a full-time job, I have found that I am really enjoying two things: having time for Netflix and reading.
My current obsession on Netflix is Hart of Dixie. I love how cute and sometimes corny this show is. Not to mention I want to move to Alabama and live in Lemon's closet. Her and AB have the cutest, vintage style. Soon I will need a new show because I'm blazing through this one. Any suggestions?
Anyway, as much as I love having more time for reading, I find myself getting distracted or, most of the time, sleepy when I read at home. If I'm in the car or on the beach I could read for hours on end. It's something about sitting at home and reading that makes me stop and think about all of the other things I could/should be doing, like laundry, running, cleaning my room, etc. I don't think it's that my books lack engaging content, but rather that I am easily distracted. The only solution to this problem that I have come up with is to move to the beach :)
Where is your favorite place to read? Do you have any reading tips that will keep me focused and engaged in my book while reading at home?
I'm about to finish up The Longest Ride by Nicholas Sparks. I really wanted to read this before the movie comes out in April.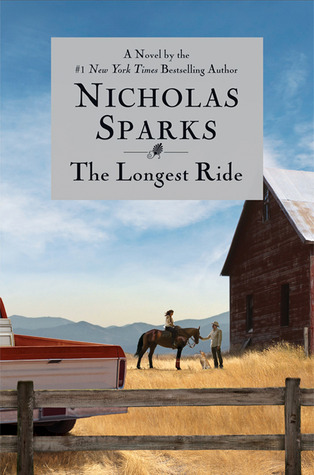 Here are some other books that I would like to read and/or finish, pulled from my Goodreads account: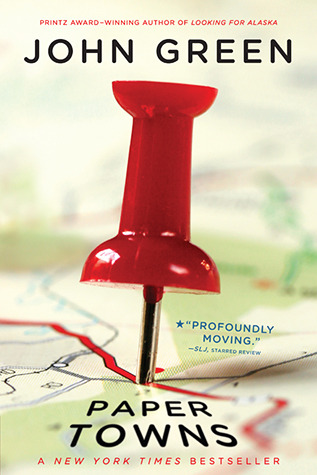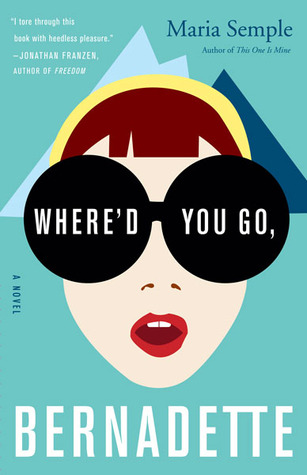 What book did you finish recently that you would recommend me adding to my bookshelf?