Here is my confession: I tend to be a slow reader. I can't bring myself to read an entire book in one day. Mainly because I get so sleepy but I also get a little ADD...
However, the truth is: I love to read!
My list of books I want to read is endless, but I thought I'd share a few that are on my mind.
Hopefully y'all can give me good reviews on a couple (or all)!
Right now I'm finishing...
My mom is a huge James Patterson fan -- mostly his mystery films. I might try and get into those since the Cross series is going to be made into a movie. There's another fact: I love when books are made into movies! Especially when the movie lives up to the book. I love seeing what actors are chosen/how the setting is done in comparison to what was in my mind while I was reading.
Here's what's coming up on my Summer Reading list, in no particular order: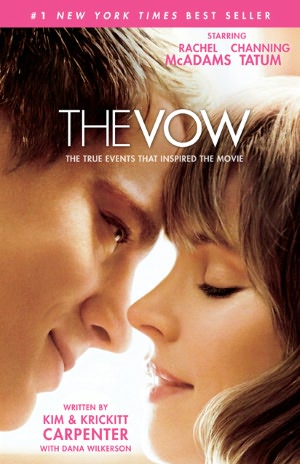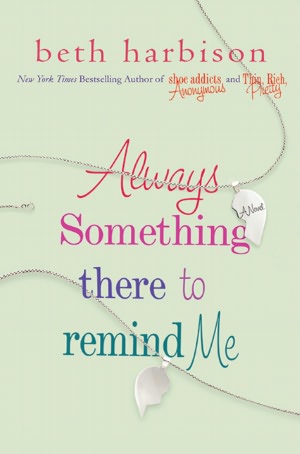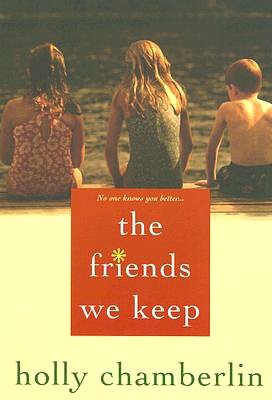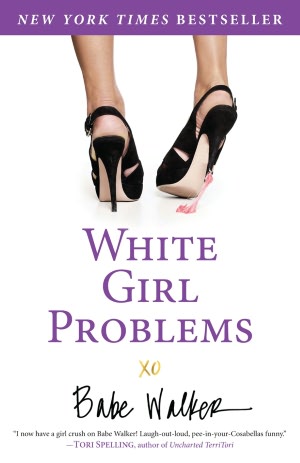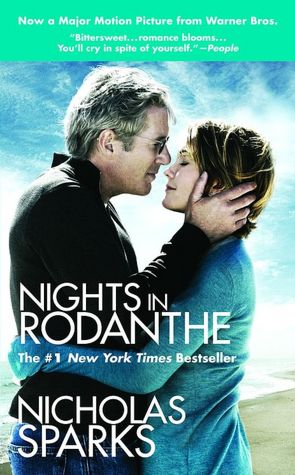 Have you read any of these? Any I should make a priority? Any I should take off?
I would love recommendations :)
*Lastly, go right now to Crystal's blog, Coffee at Nordstrom, and check out her Jack Rogers giveaway!
*Also go to Chicago Prepster to enter TWO giveaways! One from Bridier Baubles (the Cece Stack) and one from Southernly Stated!
Happy Tuesday!