Happy first day of school to all of my still in college friends!
I am thrilled to be starting my senior year of college. I honestly can't believe it's already here. I am nervous about everything that needs to be done, but so excited at the same time.
Now that I'm all moved in and settled I'll share some apartment photos later on!
For now, I'm just working on getting back into a schedule. Internship, class, work, workouts, blogging! I'm going to be a busy girl!
Now, for one of the most important countdowns yet...one week: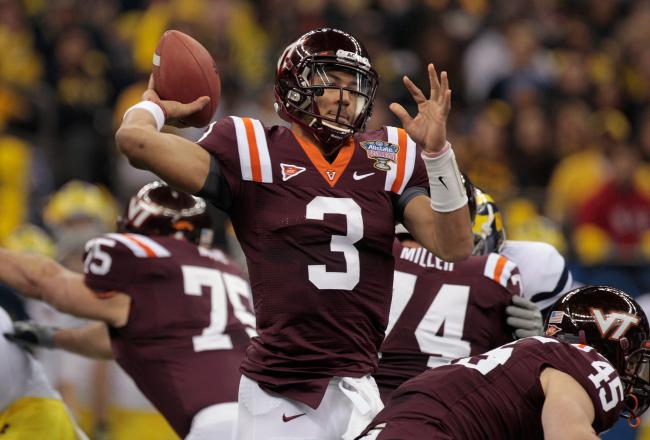 Happy Monday!