I know this post is a little late in the day, but better late than never, right?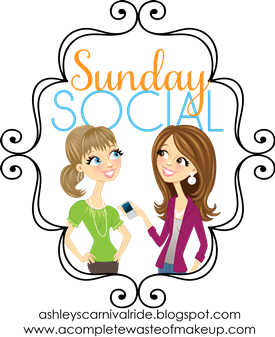 Here are this week's questions...all about Fall!
1. What is your favorite Fall activity?
Definitely football games and going to the pumpkin patch!!
2. Do you follow a football team? If so which one and why?
Of course, my Virginia Tech Hokies are #1!!
I don't watch too much NFL, but I follow the Eagles (Steven's team) and the Steelers (Dad and James' team)...gotta make everyone happy! I guess I'm also a Giants fan, now that they have David Wilson!
3. What is something fun about fall in your area?
We are a small, college football town, so gamedays are very fun! Sun is shining, breeze blowing, everyone has on maroon and orange, (traffic is crazy)...there is Hokie energy in the air! I love it.
4. What are your favorite fall outfit staples?
BOOTS, skinny jeans, cardigans and scarves. The essentials.
5. What things are you looking forward to most about this coming fall season?
Being done with my last fall semester. My last football season as a student! I'm not really looking forward to it, but it is exciting. Also hoping Steven comes to a game! Although the biggest thing is James coming HOME in October!!
6. What is your favorite fall holiday? Traditions?
Thanksgiving is my favorite! I like Halloween, but it isn't as fun now that I'm getting older. Thanksgiving is great...cool temperatures outside, warm fires inside, delicious food, leftovers galore, friends, families all together, football games, black Friday shopping...I love it! But mostly the food. Turkey, 'taters, cranberry sauce, rolls...nomz.
The past couple of Thanksgivings, I've spent with Steven and his family in PA. I am so thankful for that!