I went out of town this weekend but didn't bring my mac - shocking, I know! Pictures/recap to come. The weekend snuck up on me so I didn't have time to pre-write posts.
Anyway, today is going to be brief. I have a tough exam at 7 pm tonight, then another one tomorrow and my last one on Wednesday! Ahhh, here goes nothin'...
Today is the funeral for the fallen VT officer. Please continue to keep his family and friends in your prayers. Unfortunately, Westboro Baptist Church has decided to picket Office Crouse's funeral today outside of the coliseum. I will never understand that group of people and I hope that our community chooses to ignore them this time because attention is what they seek. They know that their signs and words hurt people and they
want us to get angry.
What I hope is that people realize that they aren't worth our time, energy and anger. I would be happy to know that they are standing out there holding signs for
no one to see.
I think that would anger them more than us trying to stand out there and fight back.
The WBC visited Blacksburg last April and set up "displays" at three different locations.
In happier news, I need to catch up with Ashley & Crystal's giveaways! While I was gone, I did not get to mention these giveaways...
From
Ashley's
blog:
Marley Lilly scarf!
Port Southern package!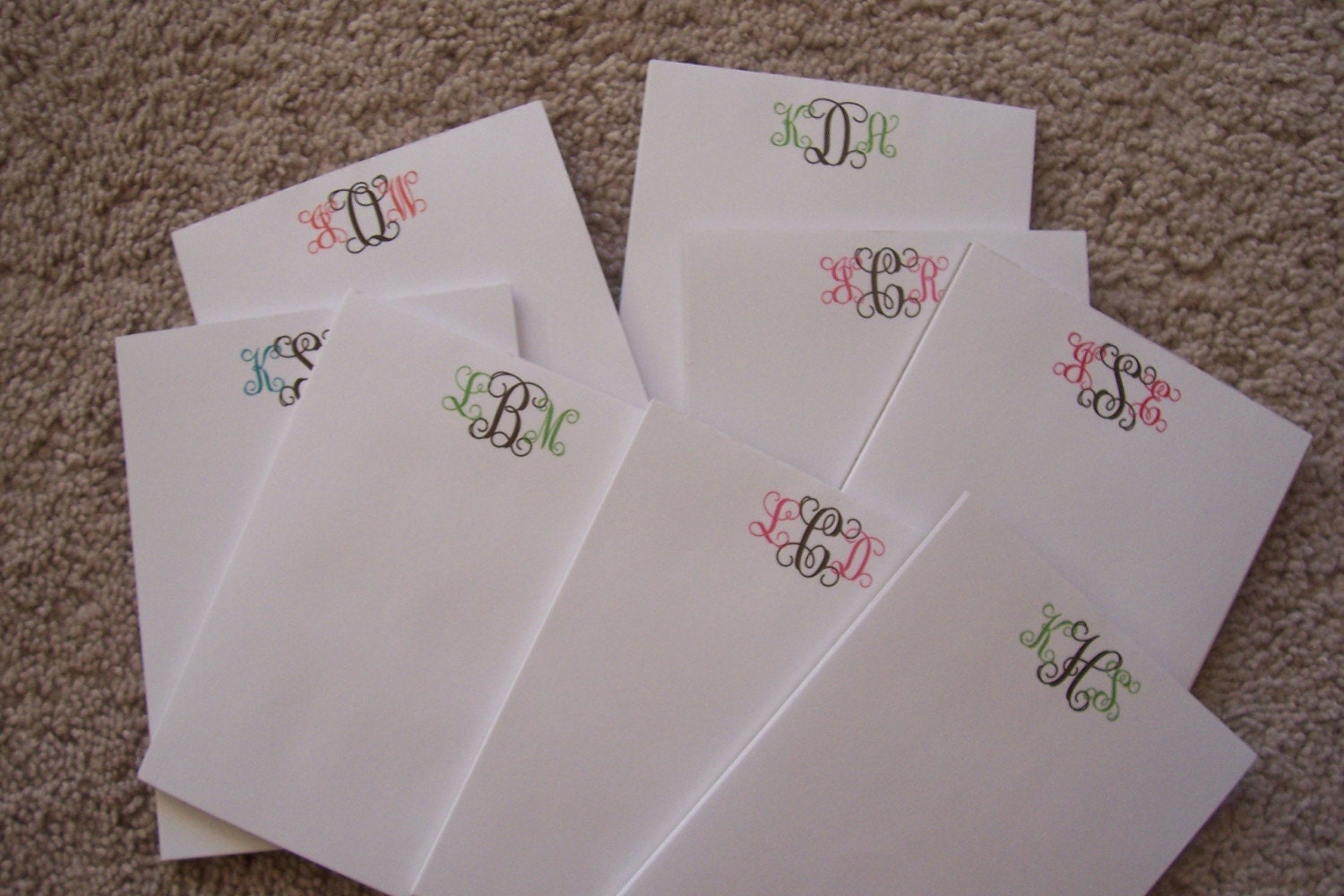 J Designs package!
From
Crystal's
blog:
Coffee cozy!
Starbucks fun!
Holiday Surprises!
Make sure you take a study/work break and enter those giveaways :)
xoxo,