Happy Monday!
Shane at Whispering Sweet Nothings is doing something awesome over at her blog!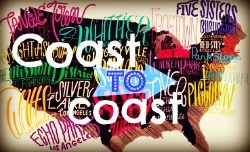 Go visit her blog & fill out the simple form, then you're on the map and can find other bloggers in your area! Or all over the nation, for that matter. It's also a fun way to find new blogs!
Can't wait to find some more VA/NC bloggers!
Also, if you have a second, I would appreciate your vote in the Sweet Tea Paperie Plate Design contest! Or if you don't want to vote for me, you should vote for Whitney! :)
Lastly, make sure to go enter the $50 Swim Spot giveaway at Summer Wind's blog!
Whew, that's about it!
Koozie Swap partners will be emailed ASAP! :)