Today's topic is Love My Family :)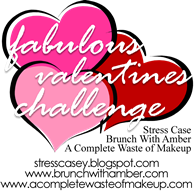 Here we are:
Brothers, summer 2011
Dad, Jan 2011
Mom, Dec 2011
Sadie, Dec 2011
I have a wonderful family! I would include my extended family but then we'd have a serious case of photo overload. I could have always done some oldies but goodies...then we're talking about a novel-length post. I'll save that for later!
I'm on my way to Pennsylvania today to see Steven!
Yippeeeee! Hopefully I won't freeze!
And hopefully I won't be too tempted by the no tax on clothing...fingers crossed.
Hope y'all have a wonderful day!
xoxo,