This morning as I was browsing blogs I found some fun things I would like to share! Hopefully the blog owners don't mind...they're just too fun/cute not to share!
Printables
20 Going On 80
has an awesome 60 Mile Countdown printable! This is great for anyone who has an exercise New Year's resolution, especially training for a race!
Visit her blog for the link to the printable!
LilyGene
has an adorable 2012 calendar printable! This is perfect to slip into my binders/folders for school in case my agenda is out of reach. I might also put it on my ribbon board on my desk! There is also a link on her blog to print out each month :)
Visit her blog for the link to download!
Antique Monograms
I was looking at
Maryland Pink & Green's blog
and she had posted about Wedding Chicks offering free antique monograms! All you do is go to
this page
, pick your frame color, initial color & initial and voila! You can even go back & make more in different colors! Then save it to your computer :) Here is one of mine:
They are so fun!
Visited States Map
I found this first on
In The Pink's blog
but apparently it traveled from a few different ones! All you do is go to
this page
, click the states you've been to and it generates a map with the states colored in that you chose! It's fun to see where all you've been! Here's my map...clearly I'm an East coast girl! I did go to New Mexico though for a two-week backpacking trip one summer! Sidenote: I didn't count the states that I've only driven through or only been in an airport in. For example, I had an overlay in the Dallas airport but I
definitely
don't count that as going to TX!
Y'all should give it a try so I can see where everyone has been! One of the things on my bucket list is to visit every state!
Now for the Upcoming Fun!
The Winter Classic just started! GO FLYERS!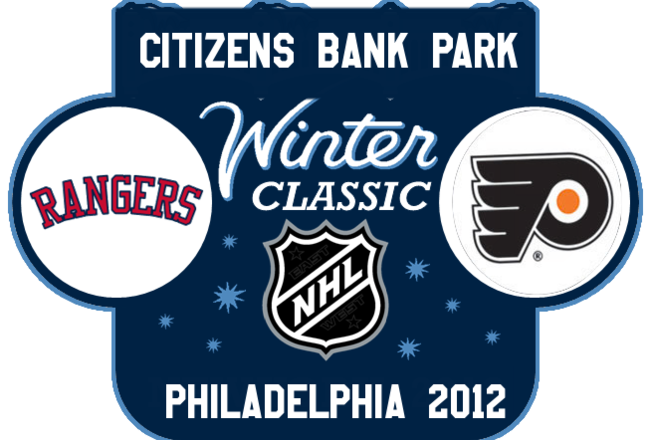 Steven & I are on the couch watching but definitely wishing we were there! Besides of course the freezing weather...
For lunch today we went to Cookout! It just opened a few days ago in Blacksburg. It was de-lish. My favorite things about it so far: Hush Puppies. Cheerwine. Crushed ice.
Any Cookout fans out there?
Then later tonight...The Bachelor starts! Soooo excited! The first night is always my favorite...aka I am not-so-secretly judging all of the contestants and claiming my favorites!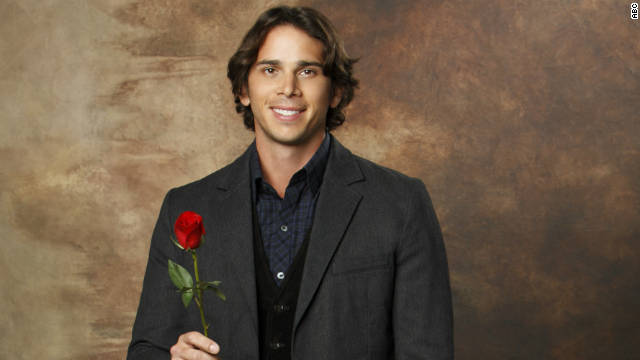 Will any of you be watching?
Sugar Bowl, babyyyy! This will be another game I will be watching but wishing I was at! Mom, Steven and I are going to go to Bull & Bones to watch! SOOO excited! GO HOKIES!!!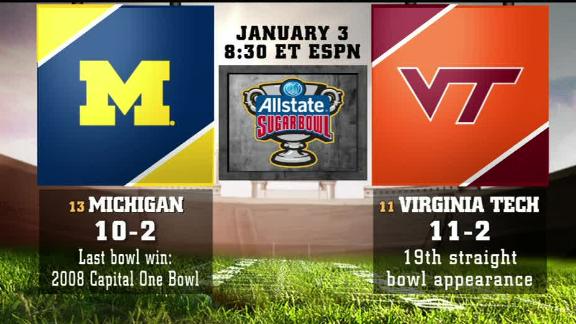 Whew! Lots of fun to look forward to! Hope everyone is having a wonderful first Monday of the year! :)
xoxo,