One of my favorite things to do is go to the movie theater! Where I live, we have one big movie theater and one local, smaller movie theater downtown called The Lyric. The Lyric shows movies a couple of weeks after they leave the big theater - and for only $5 :) Although it's a smaller theater, I love to see movies there!
This weekend I saw two movies that I want to share with you!
Extremely Loud & Incredible Close
I saw this on Saturday at the big theater with Mom. It was a really good movie! It was quite sad, but very good and worth the watch. The story is about a little boy who loses his father on 9/11. He then embarks on a journey to find something that his Dad left him - he just doesn't know what he's looking for. All he has is a key. It's a wonderful story and based off a book by Jonathon Safran Foer.
The little boy is an incredible actor especially for this being his first big movie. Also starring is Tom Hank and Sandra Bullock! Faves!
I would recommend this movie! It does have some funny parts, but I'd still bring your Kleenex ;)
I went to see The Muppets yesterday with Mom, my Aunt and cousins at The Lyric! At first I didn't want to go, but I'm glad I did! I don't remember ever watching the Muppets before (in fact, I didn't know many of their names...just the really popular ones like Kermit and Miss Piggy) but I figured I'd go ahead and give it a shot. I'm a movie lover - I like to see a variety of films! Overall, this movie was much better than I thought it would be! It was really funny in a way I can't explain...you just have to see it!
The cast was great, too! Jason Segel and Amy Adams are the main stars, but there are appearances by Jack Black, Neil Patrick Harris, Emily Blunt, Whoopi Goldberg, Selena Gomez, Sarah Silverman & more. Lots of cameos!
Even if you don't think you're a Muppet fan like I did, I would definitely recommend seeing this when it hits the Redbox :)
Are there any Muppet fans out there? Have you seen this movie and did you like it?
Two movies in one weekend was quite the treat :)
Now here are some upcoming movies I'm excited to see!
(the first two pictures are so similar!)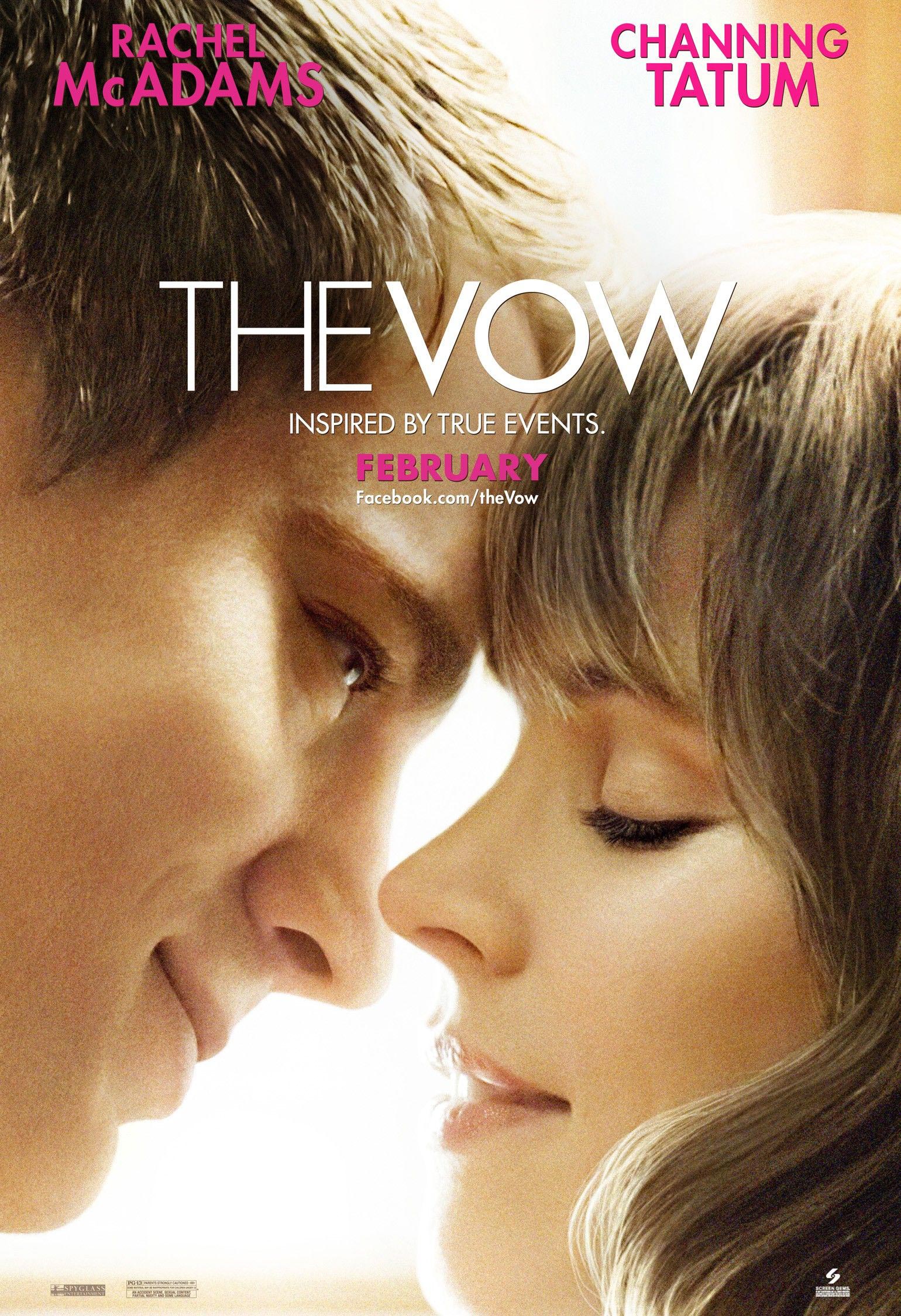 February 10
April 20
February 3
March 2
March 16
April 6
April 27
May 11
Among many, many more! (Ice Age 4...MIB 3...Snow White and the Huntsman...Finding Nemo in 3-D...)
Don't want to overload this post too much!
Are you excited to see any of those? Which will be your favorite?
I hope everyone has a wonderful Monday!
xoxo,