Oh, shooooooot. I am really trying to blog in the mornings, but this morning I went to the airport to pick up a friend - got stuck in blasting traffic - and then I ran errands and went to work. AKA - no time to blog. I apologize for the randomness of this post!
*If you only pay attention to part of this post, make it the end! Need advice :)
Here's what's on my mind...
The spacing is off...and it bothers me...Oh well!
I also love having crafty friends! She made me these: :)
&
You can't see it very well, but there are hooks on the bottom for my keys!
How precious are those!?
I love having a boyfriend who knows my guilty pleasures! This is what he brought me on Saturday:
For those wondering - it's the 30th Anniversary. SO GOOD.
Tonight, The Bachelor is on. So is the National Championship. Which do you think Steven & I will have on? :)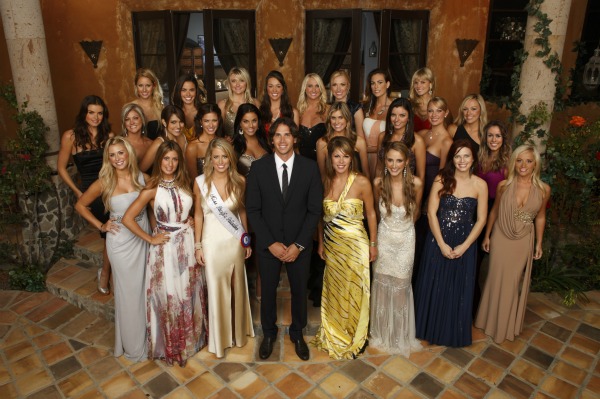 I'm just loving Pinterest, as is everyone. It's almost to the point where I would consider giving up pinning for Lent. Is that possible? This is one of my recent quote pins that I am particularly loving:
Lastly...
Advice, please!
I feel like I'm one of the only bloggers not starting classes today. Not going to lie...I'm okay with it. We start next Tuesday, the 17th! At that point I will share with you what classes I'm taking...
Anyway...I can't decide where to get my textbooks from...our campus bookstore (what I normally do), Amazon, Chegg, Campusbookrentals.com....?? Any other suggestions? What do y'all use?
Thanks!
xoxo,