Alright, I'm starting to link up now. Earlier I was borrowing questions from another post but I am now starting...
...with the blogger at
Food, Love and Life
!
This week's theme is 10 Items on Your Wishlist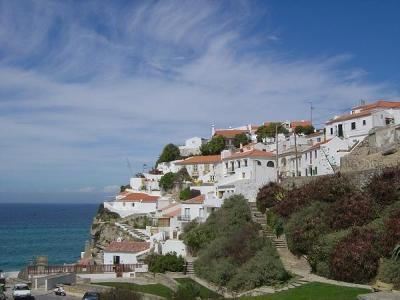 1. Travel outside the U.S. I hopefully know this is going to happen one day...I would love to go to Ireland or Portugal!
2. Fatten my Vera Bradley collection. I do have several pieces, but I want to have a cute collection to pass down one day :)
3. Own a big, beautiful beach house that I can return to every summer! I absolutely love being at the beach.
4. Get a Maltipoo :) They are just too cute for words and such lil cuddly bugs.
5. 2011 Jeep Grand Cherokee...yes, please.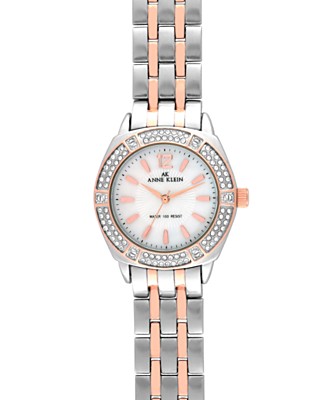 6. I would love to get a watch! I am turning into one of those "I'm naked without my cell phone" type of people...it's bad. I'm think gold & silver would be good because I am always mixing up my earrings, while I usually always wear a silver necklace and a silver ring.
7. Run a Marathon. Call me crazy, but I wanna be able to say that I did it! I got the half down...now I just need to get the other half done.
8. Go scuba diving! Seriously, don't know what could be better...and preferably somewhere tropical :)
9. Wear a wedding dress with pockets. Dresses with pockets are my favorite! Is that weird? I just love them. It's sometimes the deciding factor if I'm buying a dress.
10. Lastly, I'm going with Food, Love and Life on this one...I would love to have a Longchamp Le Pliage tote but that's quite a chunk of change. They are so cute though, and you can use them anywhere/anytime. One day I'll find $100 on the ground and splurge on one! Or ask really nicely for my birthday? Haha
Well, there ya go folks. Link up if you want and let me know so I can read yours :)
We just got back from the lake - it was so much fun! I'm wiped though, so I'm off watch some Shark Week :) Have y'all been watching? There have been some good ones on recently - kinda scary, but so interesting!! It's on Discovery all week!